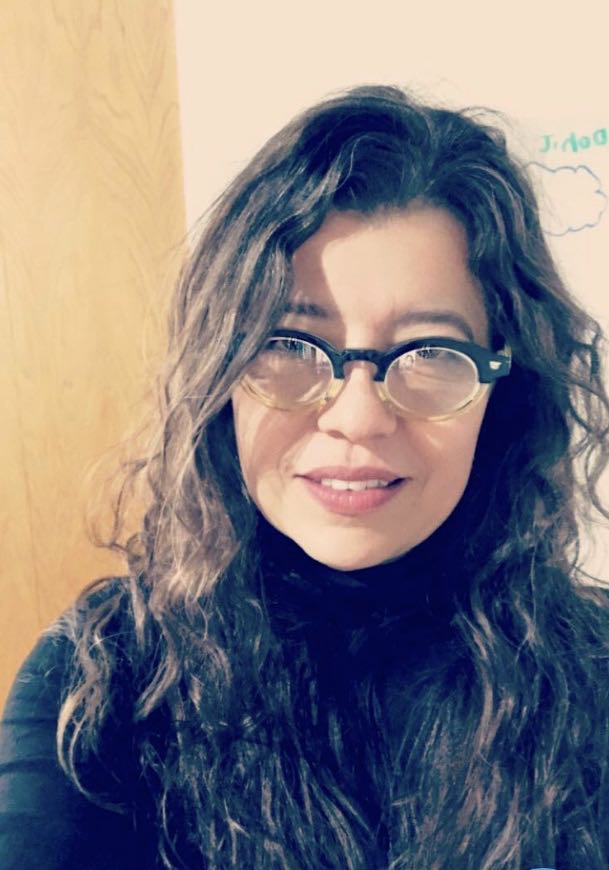 By the age of 17, Monica Hurtado knew she would become a doctor.
Growing up in Colombia, Monica was the oldest of 5 kids. She spent much of her childhood helping her mother navigate the public health system, tending her siblings, and supporting her youngest brother until his death at age 5 from a congenital heart condition.
Despite that early trauma, Monica fell in love with the expertise, knowledge, and system that came to her family's rescue. She saw a community of doctors and a system that supported her family, eased her brother's pain, and served other families like hers, even those without means.
Now in Minneapolis, Monica creates safe space for families, especially immigrant families, to grow, heal, and thrive. She holds an MD, and while she no longer works in a clinical setting, she applies her family practice insights and work ethic to improve health outcomes for immigrants, indigenous people, and people of color in Minneapolis and across the state.
Monica's training and lived experience has taught her that "health" does not equal absence of illness. Social determinants - including income levels, access to housing, food, education, public safety, transit, leisure, and joy - greatly impact health outcomes. "Advantage or disadvantage makes a difference," she says. "I work for overall well-being. Healing is central to the work, and to be effective we must all come together for change."
Better health outcomes are possible, and societal costs lower, if we deal with "upstream" influences early. Monica sees the poor health outcomes for people of color from a system that provides for some, at the expense of others. Mass-incarceration and the burden of historical trauma are common conditions in the populations she serves. Homelessness, sexual abuse, feeling powerless - all are pernicious influencers and, she asserts, "Medicine is not enough to solve these issues. I cannot prescribe Tylenol to solve domestic violence."
Monica holds the title of Health Equity Organizer at the non-profit Voices for Racial Justice (VRJ). In her daily work, Monica leverages research, community engagement and a chorus of voices to educate citizens and influence state and local laws. VJR begins and ends with the communities impacted by institutional inequities. "Organizing is, and must be, intentional," Monica offers. "It is clear to me that those who have experienced oppression need to be at the center of conversations that change the narratives of inequality and inequity."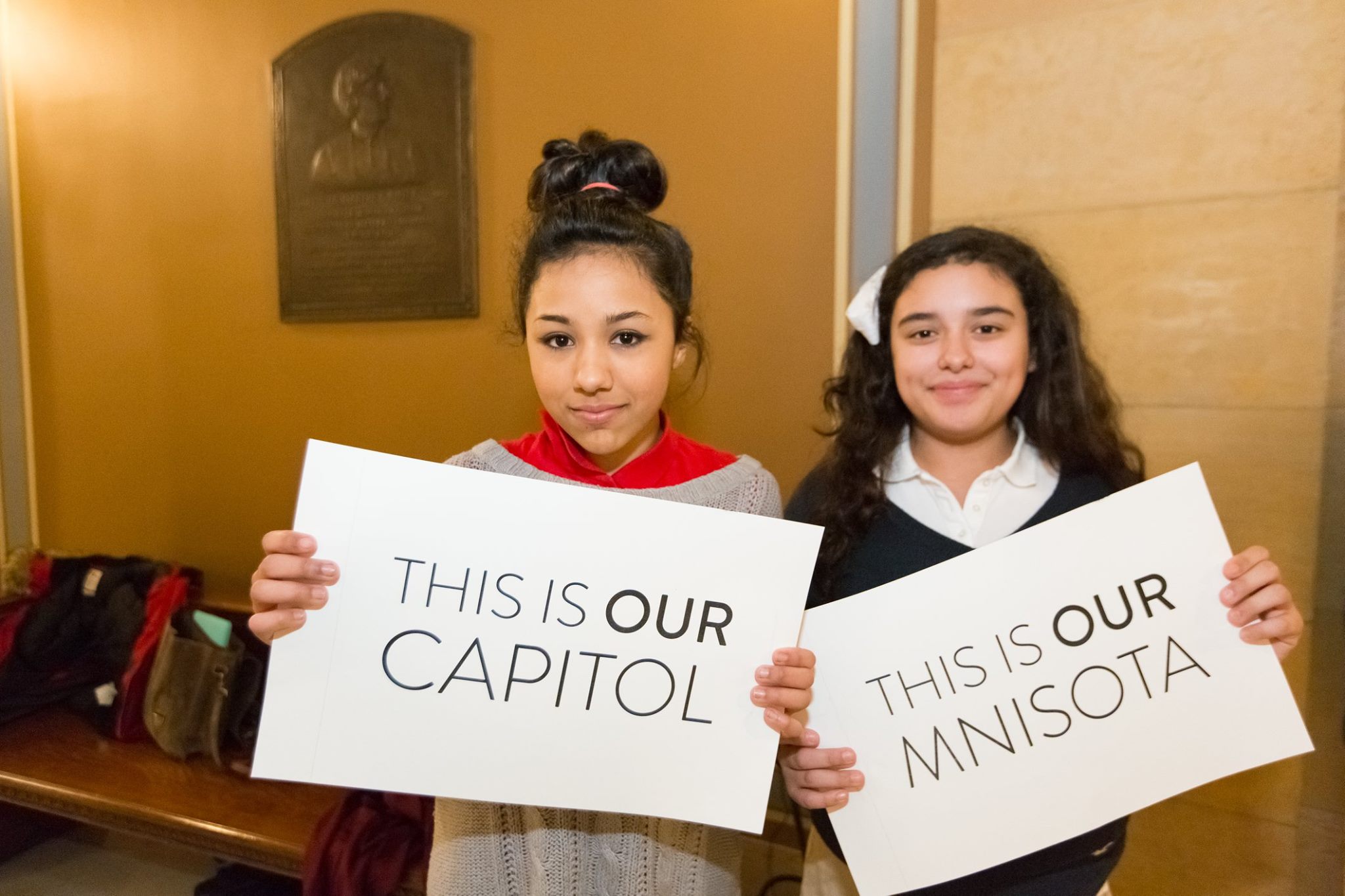 VRJ excels at thought leadership, hosts community discussions, trains leaders across sector, researches and publishes reports on equity in Minneapolis, and tracks policy and progress at the state legislature. VRJ holds the feet of decision makers to the fire when it comes to equity, not just parity. Right fit matters when trying to right historic wrongs and raise all boats. Voices for Racial Justice clarifies the difference between "equality" and "equity" as this: "Equality is everyone getting a pair of shoes. Equity is everyone getting a pair of shoes that fits."
Monica would like to see more people of color fitting in at the capitol, on our city councils, running health care companies, and leading movements for change. "We have more Americans of color now then when I came to Minnesota," she says. "Systems need to look more like our communities. My job is to build multi-racial, multi-ethnic, multi-generational coalitions to demand better health and better outcomes for all of us."
Monica, though humble, speaks with a clear, full voice. The energy of her optimistic 17 year-old-self propels her: "There is power in organizing and showing up. We can, together, create safe spaces where health is possible. I am excited to unleash the power in myself and in others. We have more work to do."
For more information:
hurtado@voicesforracialjustice.org
http://voicesforracialjustice.org/
Photo credits: Voices for Racial Justice